The local hosts are Michelle Luciano and Timothy Bates. The conference offers an unrivaled opportunity for those interested in intelligence to meet, present their research, and discuss current questions and applications.
Conference Highlights
View or print the
Conference Flyer (available closer to the date!)
Satellite pre-conference: Come to BSPID, on July 12th, also in Edinburgh (no cost to ISIR attendees) with a joint reception.
LIFETIME ACHIEVEMENT AWARD ADDRESS
TBD
KEYNOTE ADDRESS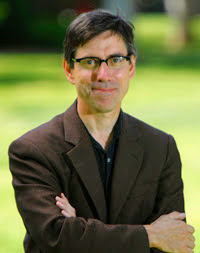 Professor Gregory Clark, economist and expert on social mobility,  author of "The son also rises"
DISTINGUISHED CONTRIBUTOR INTERVIEW
Professor Robert Sternberg, Cornell University.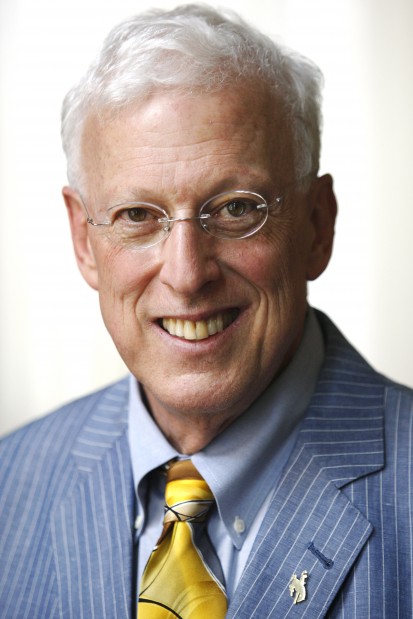 PRESIDENT'S SYMPOSIUM
TBD
PRESIDENT'S INVITED ADDRESS
Professor Seth Grant, pioneer linking genes to cognition.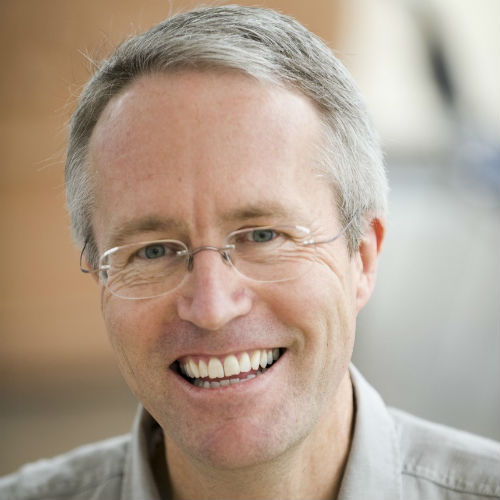 HOLDEN MEMORIAL ADDRESS FOR DISTINGUISHED JOURNALISM
Criminologist Dr Brian Boutwell (youtube)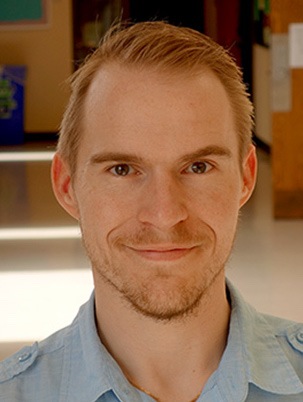 Workshops and Tours
TBD
Conference Detail
VENUE & Hotel
ACCOMMODATION Edinburgh has dozens of great Hotels and AirBnB flats within walking distance of the conference. Recommendations for different levels of accomodation will follow
SUBMISSIONS
The call for abstracts will open December 20, 2017, and close in March 03 2018. Peer-review with decisions sent at the end of April. To be included in the program, it is necessary to be accepted and to register for the conference.
REGISTRATION
Registration is not yet open: Come back after the 2017 meeting. When open, you will be able to Register here. On-time will be May 31, 2018 for discounted  rate. Payment may be made via MasterCard, Visa, or American Express. If unable to pay by credit card, contact Tim Keith at tzkeith@austin.utexas.edu
Registration fees (in US-Dollar) are being held at 2014 (!) rates.
Faculty

ISIR Status

By May 31 2018

June 1 2018 onward

Faculty and Postdocs
Members
$ 300
$ 440
Nonmembers
$ 390
$ 600
Student
Members
$ 125
$ 250
Nonmembers
$ 210
$ 345
Spouses: For $100, spouses may attendent all events, including meals and banquet.
Note: ISIR membership is just $40 for regular members and $20 for students. Members may also vote in ISIR elections, and access heavily discounted journal subscription rates (e-access $40 /$60 paper + electronic access).
STUDENT AWARDS
Travel grants: A significant number of travel grants will be awarded to graduate students and post-docs presenting at the conference. Priority will be given to students with no other source of travel support or with particularly high travel costs. To apply, send an e-mail to James Lee. Include your name, affiliation, any other sources of travel support, and whether you have previously received ISIR travel support. You should get an acknowledgement by return e-mail. If not, then follow this up.
John B. Carroll Award. This award is given to the student who presents the paper with the best methodology and includes a $500 cash award.
ISIR best graduate student presentation award This award is given to the graduate student who gives the best presentation and includes a $500 cash award.
FUTURE CONFERENCE SITES
The 2019 meeting of the society will be at the University of Minnesota, hosted by Professor James Lee.
The Board of Directors invites hosting proposals for future conferences. Please send expressions of interest and a request for proposal guidelines to the President-Elect. All proposals will be reviewed by the Board of Directors.