Local hosts Dr. Michelle Luciano and Professor Timothy Bates warmly welcome you Edinburgh. The conference offers an unrivaled opportunity for those interested in intelligence to meet, present their research, and discuss current questions and applications.
Conference Highlights
View or print the Conference Flyer
!
 (pdf)
Satellite pre-conference: Come to the British Society for Personality and Individual Differences meeting on July 12th. No cost to ISIR attendees, with a joint reception.
LIFETIME ACHIEVEMENT AWARD
Professor Camilla P. Benbow and Professor David Lubinski (see the Vanderbilt press release here!)
KEYNOTE ADDRESS: Genetics Determines Social Status: Evidence and Implications from an English Lineage, 1750-2018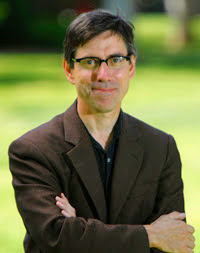 UC Davis Professor of Economics, Dr. Gregory Clark, leading expert on social mobility,  and author of "The son also rises"
PRESIDENT'S INVITED ADDRESS: Madness, Genius and the origin of the brain: Molecular building blocks for the behavioural repertoire
Professor Seth Grant, of Edinburgh University and pioneer linking genes to cognition.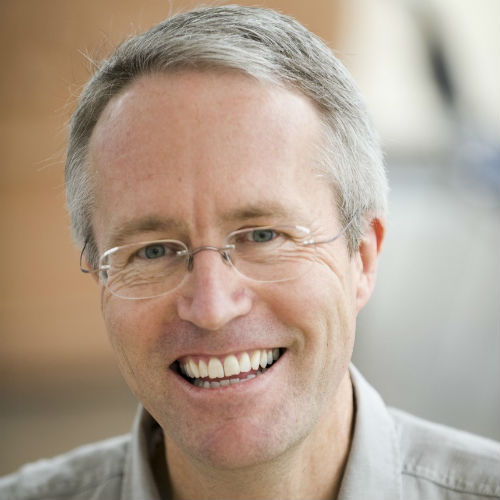 KEYNOTE SPEAKER
Professor Paige Harden, University of Texas at Austin: Title TBA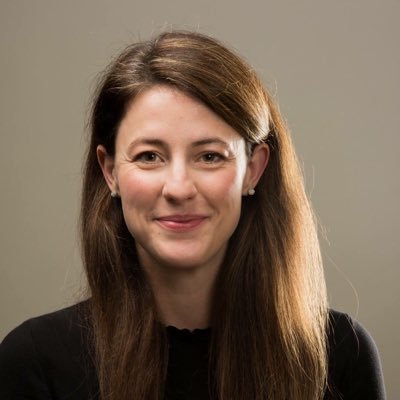 HOLDEN MEMORIAL ADDRESS FOR DISTINGUISHED JOURNALISM
Criminologist Dr Brian Boutwell (youtube) St. Louis University: Intelligence: The Easy Pieces (with apologies to Richard Feynman)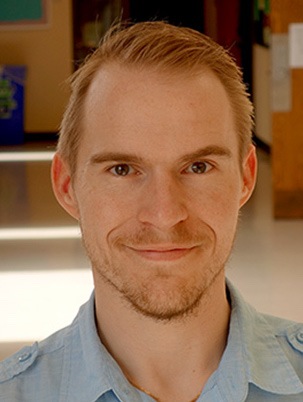 Conference Detail
VENUE & ACCOMMODATION
The meeting will be held in the heart of the New Town, at the Royal Society of Edinburgh, publishers of Fisher's 1918 classic "Correlation Between Relatives on the Supposition of Mendelian Inheritance".
ACCOMMODATION Edinburgh has dozens of great Hotels (search with expedia or agoda) and AirBnB rooms, flats and homes within walking distance of the conference. Anything in the New Town will be close to the venue. Edinburgh is a compact city, well served by Uber (~£5 around town), and Public transport (£1.70 a ride) so most central locations would be fine. Where possible, will be housing invited speakers in the Principal Hotel, across the street from the venue.
Travel: Edinburgh airport (EDI) is well connected with direct flights to major cities across the world including Washington DC, New York, and dozens of European centres. Other possibilities include flying into London (Heathrow is usually the best connected), and then connecting up to Edinburgh. There are also trains every hour from London.
To get from the airport to the city is a 30-minute ride, by Uber (~£20), Black cab, Gett, or take a bus or tram for under £5

SUBMISSIONS
Submit your abstracts, posters, and symposia HERE.
The call for abstracts will close March 10 2018. Peer-review with decisions sent by the end of April at the latest. To be included in the program, it is necessary to be accepted and to register for the conference.
REGISTRATION
Register here before June 1, 2018 for discounted  rate. Payment may be made via MasterCard, Visa, or American Express. If unable to pay by credit card, contact Tim Keith at tzkeith@austin.utexas.edu
Registration fees (in US-Dollar) are being held at 2014 (!) rates.
Faculty

ISIR Status

By May 31

June 1 onward

Faculty
Members
$ 300
$ 440
Nonmember
$ 390
$ 600
Student
Members
$ 125
$ 250
Nonmember
$ 210
$ 345
Spouses: For $100, spouses may attendent all events, including meals and banquet.
Note: ISIR membership is just $40 for regular members and $20 for students. Members may also vote in ISIR elections, and access heavily discounted journal subscription rates (e-access $40 /$60 paper + electronic access).
STUDENT AWARDS
Travel grants: A significant number of travel grants will be awarded to graduate students and post-docs presenting at the conference. To apply, send an e-mail to James Lee. Include your name, affiliation, any other sources of travel support, and whether you have previously received ISIR travel support. You should get an acknowledgement by return e-mail. If not, then follow this up. Priority will be given to students with no other source of travel support or with particularly high travel costs.
John B. Carroll Award. This award is given to the student who presents the paper with the best methodology and includes a $500 cash award.
ISIR best graduate student presentation award This award is given to the graduate student who gives the best presentation and includes a $500 cash award.
Things to See and Do
Edinburgh welcomes over a 4-million tourists every year, and for good reason. Make sure and add a day or two of travel and sight seeing to your ISIR visit.
Here's a local list from our local newspaper (my suggestions below). Of course there's also the Highlands for some of the most beautiful land and water in the world (beginning just a few miles north of Glasgow in the West), St Andrews for golf, local beaches (cold but pretty) like Gulen. Lots to do.
Edinburgh has an excellent collection of (free) art galleries, from old masters, though contemporary, with two modern galleries and a portrait gallery to boot. All are open to the public along with a terrific (free) Museum. Perhaps go to  the Scottish National Gallery on Prince's St, then stroll through the Prince's street gardens. Look up to the castle – If you feel like a rest and coffee, the Star Buck's on Princess street has great free views :-).
But why not walk up via Grass Market (contemplate the public hangings) and buy an ice-cream at Mary's Milk Bar. Find the winding stairs and closes that take you up to the Castle at the top of the Royal Mile (origins in the 13th century). Pause to take in the view before strolling down to the Queen's Palace for lunch or to take in the gallery (or perhaps stop at one of many pubs on the way).
Climb Calton hill in 10 minutes, and take in the views that inspired Robert Louis Stephenson, or take a couple of hours to climb Arthur's Seat or the Crags (where James Hutton realized the earth must be dynamic and millions of years old than was previously imagined).
Pick somewhere for dinner from multi-star Michelin to pub-grub, wine bars. I like the Devil's Advocate, Ecco Vino, Salt Horse. On George Street, pop into The Dome for an inspiring 60 foot ceiling. Climb the "Gothic Rocket" from the inside, or just admire statues of Scottish Enlightenment heroes James Clerk Maxwell, David Hume, and Adam Smith.
FUTURE CONFERENCE SITES
The 2019 meeting of the society will be at the University of Minnesota, hosted by Professor James Lee.
The Board of Directors invites hosting proposals for future conferences. Please send expressions of interest and a request for proposal guidelines to the President-Elect. All proposals will be reviewed by the Board of Directors.