17th Annual meeting of ISIR: Montreal, Canada. July 14-16
Highlights: The conference offers an unrivaled opportunity for those interested in intelligence to meet, present their research, and discuss current questions and applications. The local host is Professor Sherif Karama. The leading meeting of intelligence researchers: Come and hear stellar presentations from Steve Pinker, Jim Flynn, Matt McGue and many more! Talks from 14-16. You conference-registration includes a Reception and poster evening on the 14th, lunch each day, and a Conference Banquet on the evening of the 16th!
Download and share the conference flyer!
LIFETIME ACHIEVEMENT AWARD ADDRESS
Renowned Political Scientist, Professor James Flynn.  "IQ decline and Piaget: Does the rot start at the top?"
KEYNOTE ADDRESS
Camilla P. Benbow and David Lubinski, Vanderbilt University: Potential to Eminence: Charting Its Path Over 45 Years.
DISTINGUISHED CONTRIBUTOR INTERVIEW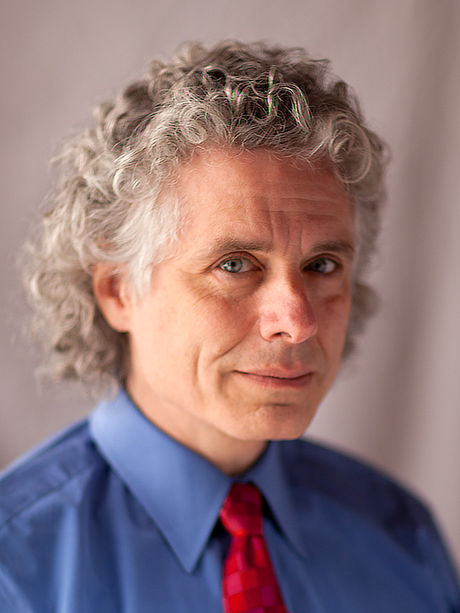 Leading scholar and author, Harvard Professor Steven Pinker (author The Blank Slate, and Better Angels of our Nature), interviewed by David Lubinski.
FOUNDING THOUGHTS
Professor Douglas K. Detterman: A Vision for Understanding Intelligence – what we know and why it is important
PRESIDENT'S INVITED ADDRESS
Professor Matt McGue – Is Social Success Shaped by our Genes?
PRESIDENT'S SYMPOSIUM
Elliot Tucker-Drob, and Daniel Belsky: Human capability: Genes, Environments, and Agency
HOLDEN MEMORIAL ADDRESS FOR DISTINGUISHED JOURNALISM
Toby Young, Associate editor of the Spectator, co-founder of several free schools, and author of "How to lose friends and alienate people".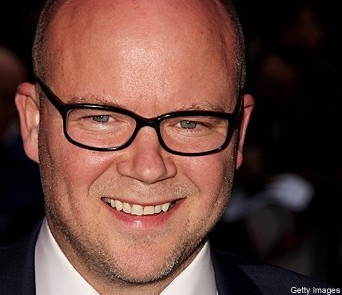 Conference Detail
VENUE & Hotel
The venue is the Montreal Neurological Institute (MNI).
The conference hotel is the Delta Hotels Montreal by Marriot, 475 President-Kennedy Avenue  Montreal  Quebec  H3A 1J7  Canada.
SUBMISSIONS
We have a got an AMAZING program already, and submissions are now open for your abstracts and symposia. The deadline is March 03 17!! 2017. Submit now, and invite colleagues!
We have a new web-app this year: It's very smooth: You (and co-authors) register, write, and submit. We hope you like it!
Symposia are encouraged: Just be sure and select "symposium" for your component abstract, and add the e-mail of the symposium organiser (we have a question specially for this). Organizers: share your preferred email with symposium contributors, and also submit a covering abstract, listing the purpose of the symposium. Mark this as a symposium also, and insert your email in the organiser field.
note: Only one first-authored presentation (paper or poster) will be allowed for each registered participant. All submissions will be peer reviewed. Decisions will be sent from mid-April onward. To be included in the program, it is necessary to register for the conference.
REGISTRATION
Register here by May 31, 2017 to receive the discounted  rate. Payment may be made via MasterCard, Visa, or American Express. If unable to pay by credit card, contact Tim Keith at tzkeith@austin.utexas.edu
Registration fees (in US-Dollar) are being held at 2015 rates!
Faculty

ISIR Status

By May 31 2017

June 1 2017 onward

Faculty and Postdocs
Members
$ 300
$ 440
Nonmembers
$ 390
$ 600
Student
Members
$ 125
$ 250
Nonmembers
$ 210
$ 345
Spouses: For $100, spouses may attendent all events, including meals and banquet.
Note: ISIR membership is just $40 for regular members and $20 for students. Members may also vote in ISIR elections, and access heavily discounted journal subscription rates (e-access $40 /$60 paper + electronic access).
STUDENT AWARDS
Travel grants: A significant number of travel grants will be awarded to graduate students and post-docs presenting at the conference. Priority will be given to students with no other source of travel support or with particularly high travel costs. To apply, send an e-mail to James Lee. Include your name, affiliation, any other sources of travel support, and whether you have previously received ISIR travel support. You should get an acknowledgement by return e-mail. If not, then follow this up.
John B. Carroll Award. This award is given to the student who presents the paper with the best methodology and includes a $500 cash award.
ISIR best graduate student presentation award This award is given to the graduate student who gives the best presentation and includes a $500 cash award.
FUTURE CONFERENCE SITES
ISIR 2018 will be hosted in Edinburgh, UK: Book your seats!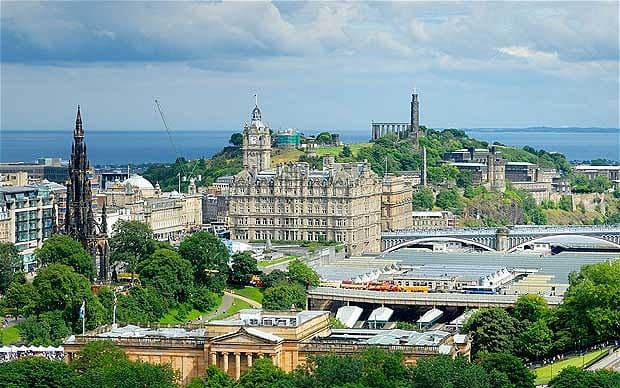 The Board of Directors invites hosting proposals for future conferences. Please send expressions of interest and a request for proposal guidelines to the President. All proposals will be reviewed by the Board of Directors.